WELCOME TO NEW ERA CLEANERS & LAUNDRY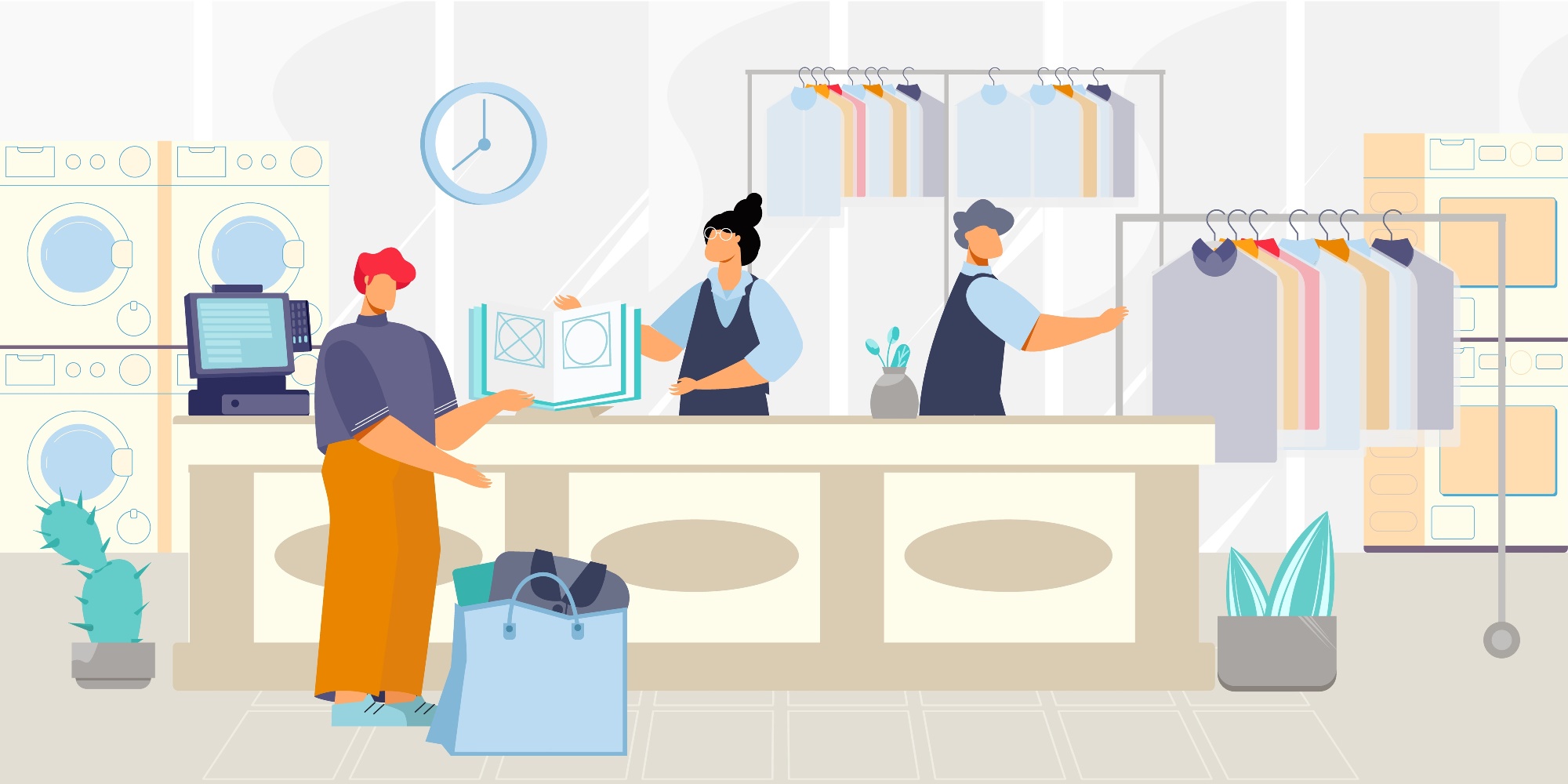 Since 1956, New Era Cleaners and Laundry has served customers from our location on the corner of Los Robles and Orange Grove Boulevard in Pasadena. In June of 1993, husband and wife Young and Ellice Jeon joined the company with 30 years of experience in dry cleaning.
Guided by our motto, "Cleaners with a Personal Touch," we have since expanded the business to 2 other locations in the Greater Los Angeles area. Fresh, crisp, odorless, and lint-free garments are the hallmarks of our laundry service.
Many of our staff members have been with us for more than 25 years and are experts at spot removal, pressing, machine handling, quality care, and customer care. Unlike other dry cleaners who send out their work to 3rd parties, we do all of our cleaning and alterations on premises. We even offer same-day service for your convenience.
With our computerized, state-of-the-art equipment, we ensure that your clothing receives the best care and returns to you safely. We welcome you to come and experience our commitment to quality, care, and affordable prices.