Convenient Dry Cleaning in Pasadena, CA
Join Our VIP Club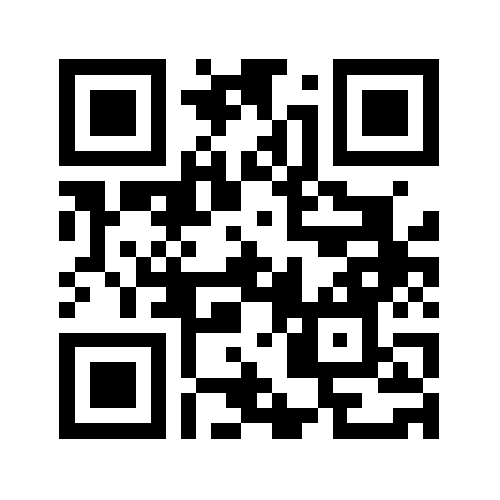 The Finest Quality & Best Prices in Town
New Era Cleaners and Laundry has been the preferred source for dry cleaning in Pasadena, CA, since 1956. Our goal is to satisfy each customer by keeping all of their garments in great shape. We offer quick service at affordable prices. So the next time you want to leave your laundry with skilled professionals, choose us for an excellent customer experience.
Top-Quality Laundry And Dry Cleaning Services
With our decades of experience and state-of-the-art technology, we deliver the highest level of service every day. Our loyal clientele knows they can count on reliable laundry and dry cleaning of the finest quality. Whether you need to press a suit or fix a rip in your pants, you can visit one of our 3 convenient locations. Check out our coupons and start saving the next time you come in.